Both men and women can see drastic changes in their upper arms due to weight changes or aging. In many cases, these changes can be challenging or impossible to reverse through only diet and exercise. But when you choose an arm lift in Meridian at the Leyngold Institute for Plastic Surgery, you give yourself the opportunity to achieve a lasting improvement to your arm contours.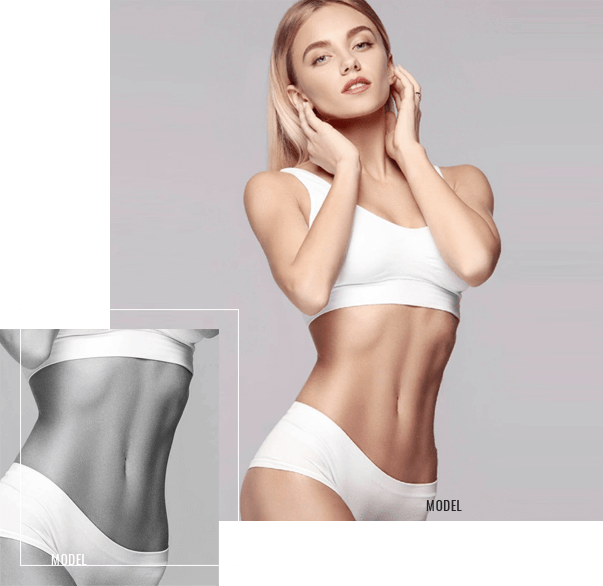 An arm lift, also known as a brachioplasty, is a surgical procedure designed to improve the appearance of upper arms. Through strategic incisions and fat removal, Dr. Leyngold can help you achieve more toned arms that are free of loose skin or excess fat. The procedure can be an effective way for both women and men to achieve a contoured aesthetic that diet and exercise alone cannot achieve. You deserve to have every part of your body look the best, and an arm lift may be a way to help bring out your best.
What Are the Benefits of Brachioplasty?
When you choose an arm lift in Meridian, you can look forward to a range of benefits. First and foremost, arm lifts can provide you with long-lasting results that will give you a more toned arm shape. Dr. Leyngold is highly skilled in providing the most natural-looking arm contours while also making sure your arm lift surgery is as safe and effective as possible. In addition, arm lifts can also help to improve self-confidence by improving the appearance of your arm contours. Most arm lift patients report feeling more confident in their arms after the procedure has been completed.
I like not only to be loved,
but also to be told I am loved.
Is an Arm Lift Procedure

right for me?
If you have loose skin or excess fat on your arms, arm lift surgery can be an effective way to restore arm contours and give you the improved arm shape that you desire. However, arm lifts may not be suitable for everyone, and they are best for patients in generally good health who are non-smoking. During a comprehensive consultation with Dr. Leyngold at the Leyngold Institute for Plastic Surgery, he will evaluate your arm shape and discuss with you the best treatment options.
An arm lift is typically done with the patient under general anesthesia as an outpatient procedure, so you will be able to return home with someone to drive you the same day. During arm lift surgery, Dr. Leyngold will make incisions to remove excess skin and fat in the arm area. He then repositions the remaining tissue and tightens it to create a higher arm contour. The exact details of your arm lift procedure may vary depending on your individual needs. In most cases, the procedure lasts about two hours, but this can vary, especially if you have combined procedures. Some popular combinations include a tummy tuck, breast lift or a body lift to create further aesthetic enhancements. Before your surgery, Dr. Leyngold will provide you with a full outline of your procedure so you know exactly what to look forward to.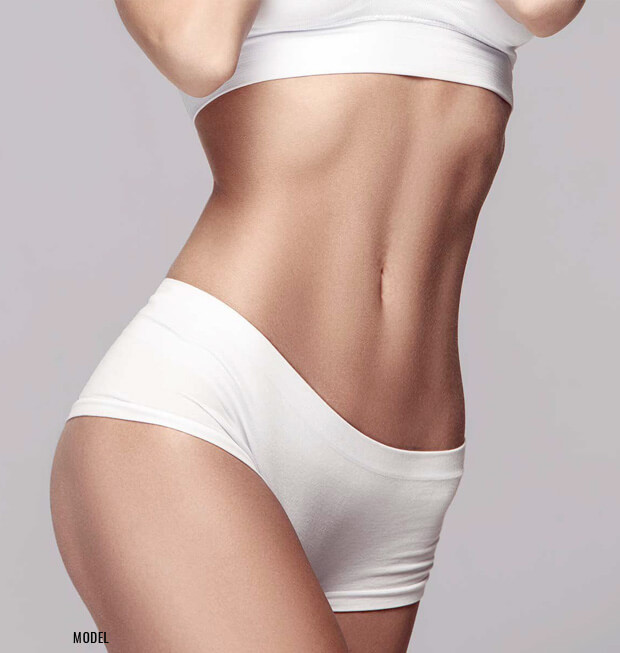 What Is the Recovery Like for an Arm Lift?
Recovery times for arm lift surgery will vary from patient to patient, but our patients typically take about one to two weeks off from work. During your arm lift recovery, you should restrict movement in the arm area and wear a compression garment as directed by Dr. Leyngold. You will also need to avoid any strenuous activities during this time. Dr. Leyngold or his staff can provide you with additional information and complete instructions to follow to improve your recovery and your results.
The arm lift results will be immediate, but some of the swelling may take time to subside before you can see your final results. You can look forward to seeing a dramatic improvement in your arm shape in just a few weeks after your arm lift surgery, with final results being more evident after about two months. Your arm tone and contour should continue to improve over the next several months as you recover and heal. Arm lift results are long lasting and can be enjoyed for years, especially when followed up with a healthy lifestyle that minimizes weight fluctuations.
Schedule Your Consultation Today
You can take the first step toward getting revitalized arm contours today by scheduling your consultation over the phone or through our online form. You will meet one-on-one with one of our experienced surgeons to discuss your goals and learn if plastic surgery is right for you. Contact us today to lock in your consultation and get started on seeing a lasting aesthetic change.
Very Nice Experience!! With him and his whole Staff.
Very Nice Experience!! With him and his whole Staff. They make you feel so comfortable and assured that your in great hands I highly recommend him he's on point with his work, also concerned when you talk to him Loved being in their care what an awesome Team!!!.