MOHS surgery has been developed to treat common types of skin cancer such as basal cell and squamous cell carcinoma as well as common skin malignancies. The goal of the procedure is to obtain complete removal of the cancer with its roots and spare as much of the healthy tissue as possible.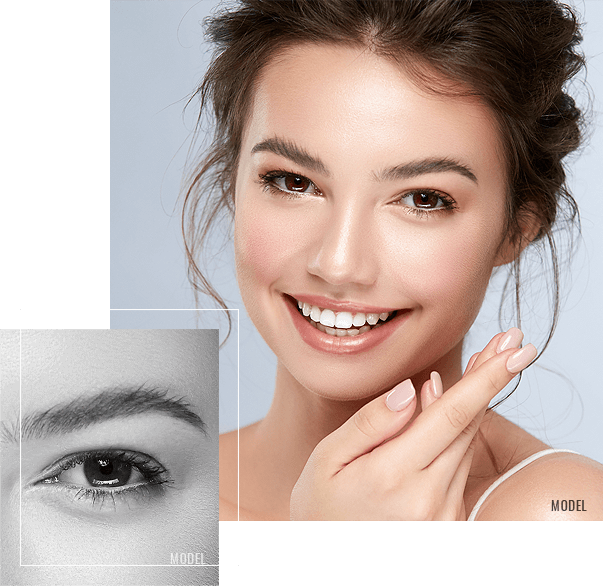 MOHS surgery is especially beneficial in the facial areas where extra tissue removal can result in significant morbidity or functional deficits such as in the eyelids, nose, and lips. It is generally performed by dermatologists (MOHS surgeons) who have specialized fellowship training (MOHS surgery fellowship) in this procedure.
Dr.Mark and Ilya Leyngold are experts at reconstructing the skin defects that result from MOHS surgery (MOHS Reconstruction). Either a skin flap or skin graft maybe utilized for repair depending on the patient's defect, skin laxity, and other characteristics. Sometimes it is difficult to determine the best surgical approach until the cancer has been fully removed by a MOHS surgeon. Upon evaluation of the MOHS defect Dr. Leyngold will determine the best approach for your specific situation.
Be strong. Be confident. Be the star of your own life.
Very Nice Experience!! With him and his whole Staff.
Very Nice Experience!! With him and his whole Staff. They make you feel so comfortable and assured that your in great hands I highly recommend him he's on point with his work, also concerned when you talk to him Loved being in their care what an awesome Team!!!.
Before and After MOHS resection of a basal cell carcinoma
Before and 9 months after MOHS resection of a basal cell carcinoma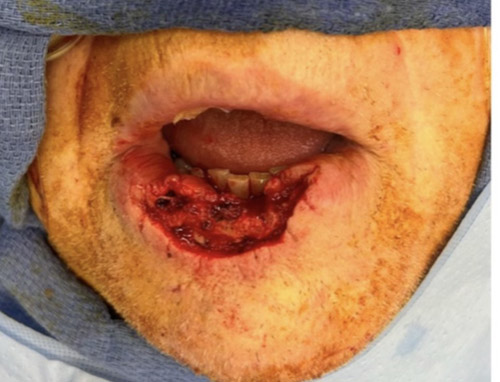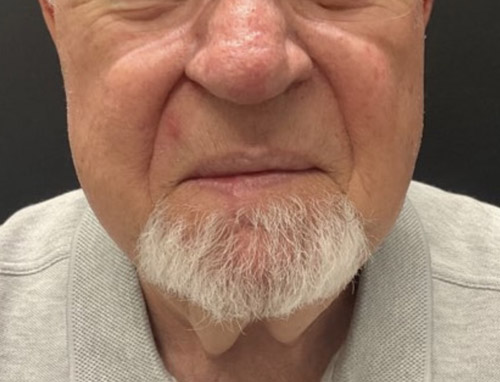 A man in his 70s 3 months after lower lip reconstruction after MOHS resection of a squamous cell carcinoma. He regained full speech and lip competence