Both stubborn fat and excess skin can be a real challenge to get rid of for the thigh area when relying only on diet and exercise. But when you choose a thigh lift in Meridian at the 
Leyngold Institute for Plastic Surgery
, you give yourself the opportunity to see a new side to your beauty.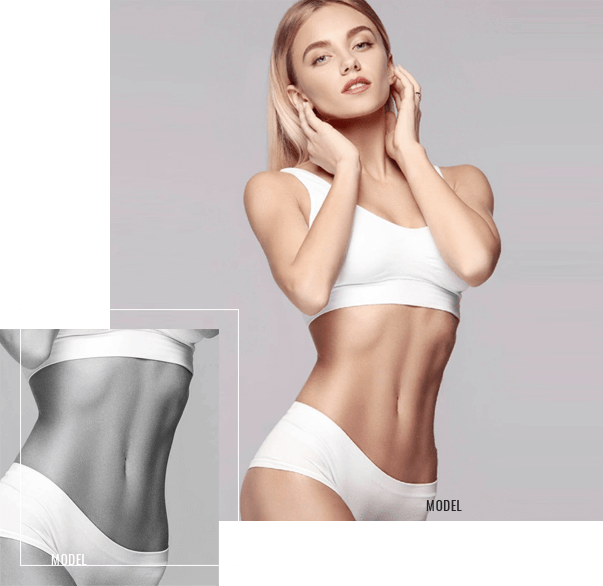 A thigh lift is a surgical procedure designed to reduce the appearance of loose, hanging skin on the thighs. This helps you achieve smoother, tighter-looking contours in your legs and buttocks. Patients of a range of ages can see significant cosmetic improvements that last for years with this procedure.
What Are the Benefits of Thighplasty?
A thigh lift can have a range of benefits, from improved confidence and self-image to tighter skin in the thighs. You may also see great improvements in your silhouette, as well as reduced discomfort or inconvenience from the extra weight on your lower body. Some benefits our patients may see include:
Build upon weight loss to achieve smoother thighs
Build confidence in your appearance, especially at the beach
See improvements in rashes or discomfort on the thighs
See a tighter, more youthful aesthetic for your lower body.
Beauty is an expression of that rapture of being alive.
Is an Thigh Lift Procedure

right for me?
A thigh lift can be ideal for a wide range of patients who want to see a slimmer, tighter contour for their upper legs. If you have stubborn fat or loose, excess skin that won't go away regardless of diet and exercise, then a thigh lift might be right for you. If you're interested in exploring a thigh lift as an option, schedule a consultation with the Leyngold Institute for Plastic Surgery. During this session, we can discuss your aesthetic goals and go over any risks or benefits associated with the procedure. We can work together to create a plan that's right for you and your needs.
Most patients will receive general anesthesia before the surgery in order to ensure you feel no discomfort from start to finish. During the procedure, excess skin and fat will be removed from your upper legs. The remaining skin will then be tightened and reshaped to create a more flattering contour in your legs and buttocks. Finally, any incisions will be closed with sutures. The entire procedure usually takes about two hours to complete, and you will be able to return home the same day.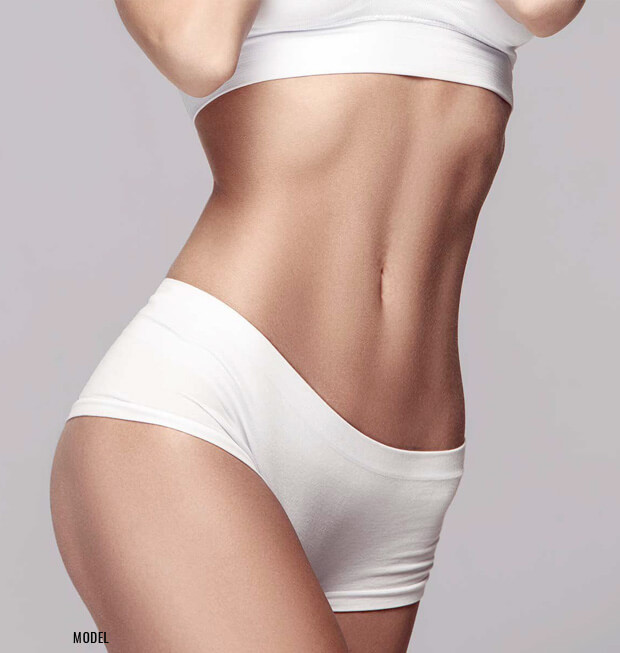 What Is the Recovery Like for a Thigh Lift?
The recovery process after a thigh lift typically takes about four to six weeks. During the first week, you may experience some pain, swelling, and discomfort in the treated area. It's important to follow your surgeon's post-operative instructions to ensure the best outcome. Your doctor may also advise you to wear supportive garments or wraps during this period of healing. After four weeks, most people see an improved appearance in their thighs and legs. If you have any concerns or questions while recovery, you can call our office for information or to set up a follow-up visit.
After about four weeks, you can start to see the results of your thigh lift. Maximum results will be visible within three to six months as the swelling and bruising subside. Since your body is still healing during this time, it's important to give yourself plenty of time before making a final judgment on your results. By closely following your post-procedure care instructions, you can see a better recovery, which ultimately leads to optimal results.
Schedule Your Consultation Today
You can take the first step toward getting revitalized thigh contours today by 
scheduling your consultation
 over the phone or through our online form. You will meet one-on-one with one of our experienced surgeons to discuss your goals and learn if a thigh lift in Meridian is right for you. Contact us today to lock in your consultation and get started on building a beautiful future for yourself.
Very Nice Experience!! With him and his whole Staff.
Very Nice Experience!! With him and his whole Staff. They make you feel so comfortable and assured that your in great hands I highly recommend him he's on point with his work, also concerned when you talk to him Loved being in their care what an awesome Team!!!.