Facial volume and contours are major factors in how our face's aesthetic is perceived. But aging or genetics all too often can result in a facial shape that does not bring out your best. But cosmetic surgery offers a way to restore lost volume and enhance your natural contours without any artificial material. When you choose a facial fat transfer in Meridian at the 
Leyngold Institute for Plastic Surgery
, you can see stunning results and a renewed facial contour.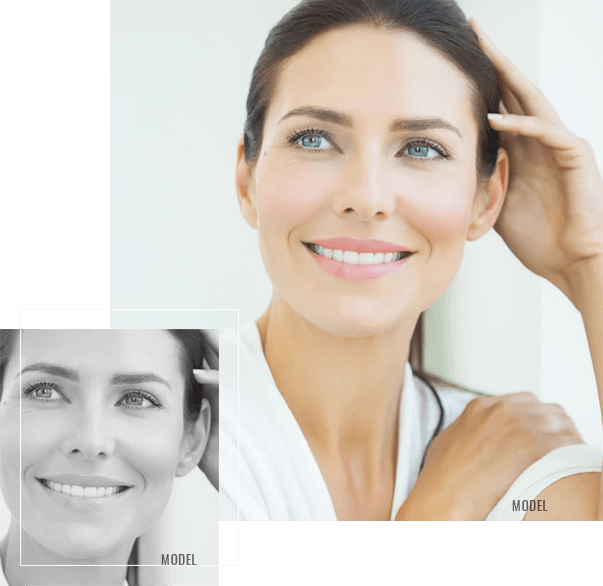 What Is Facial Fat Transfer?
Facial fat transfer is a facial plastic surgery technique that involves removing fat from one area of the body and injecting it into the face. This procedure can enhance facial features to create an improved facial contour with more volume. Common areas where facial fat transfers are performed include the cheeks, lips, jawline, and temples. Patients choose this procedure as a more natural way to restore lost facial volume, or to build upon their natural features for a more striking visage.
What Are the Benefits of Facial Fat Transfer?
Facial fat transfer can provide multiple benefits at once, including creating a natural facial contour and providing a rejuvenating look. The facial volume lost due to facial aging can be restored with facial fat transfer, providing a more youthful facial aesthetic without artificial injectables. Additionally, the results of facial fat transfer are extremely long lasting as the transplanted fat cells settle into their new facial location and can remain there indefinitely. Top benefits include:
A natural-looking facial contour
Restoration of facial volume
Rejuvenating facial aesthetics
Long-lasting results without artificial injectables
At the Leyngold Institute for Plastic Surgery, facial fat transfer is done with a meticulous technique to ensure the best possible results. Our board-certified cosmetic surgeons in Meridian provide highly personalized treatment plans that are adapted to match your unique features.
Be strong. Be confident. Be the star of your own life.
Is Facial Fat Transfer

right for me?
Facial fat transfer is a great facial plastic surgery option for individuals who have lost facial volume due to aging or other factors, but who are not looking for implants or fillers. If you are dissatisfied with the shape of your facial features and would like a more natural way to restore facial volume, facial fat transfer may be an ideal procedure for you. It is also a viable alternative for patients who want to improve facial contours but do not want to have facial surgery or use artificial injectibles.
At the Leyngold Institute for Plastic Surgery, facial fat transfers are performed using anesthesia in order to provide you with the utmost comfort throughout your procedure. The facial fat transfer procedure typically takes 1-2 hours depending on the areas treated and the amount of contouring desired. You might also be able to combine this procedure with other facial or cosmetic treatments, depending on your goals, which can affect the duration of the procedure. We will provide you with a complete outline of your procedure beforehand, so you know exactly what to expect. Once your procedure wraps up and your surgeon checks that everything is as you wanted, you will be able to return home that same day.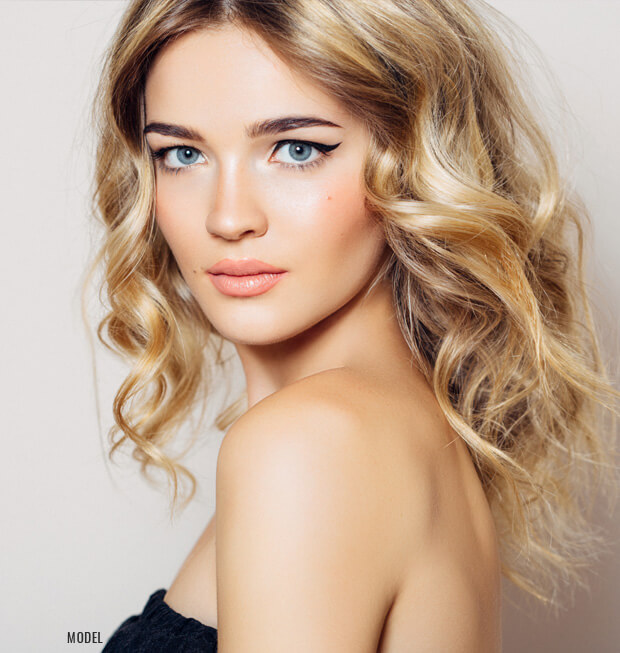 What Is the Recovery Like for Facial Fat Transfer?
A facial fat transfer recovery period typically takes 1-2 weeks for most patients. During this time, you should expect some swelling and bruising in the facial areas treated. Fortunately, these facial side effects are usually not severe or long lasting, and they should fade within a short period of time. We may invite you back for a follow up visit to track your recovery and ensure that your results will fully match your expectations.
The fat transfer procedure delivers instant restoration of facial volume, but you will need to wait for any swelling to go down in order to fully enjoy your results. After your initial recovery period of about two weeks, you should already see significant improvements. Then, you should see your facial contours improve as the swelling subsides, with optimal results visible at 8-10 weeks after your procedure after the transferred fat fully settles.
Schedule Your Consultation Today
You can take the first step toward getting your ideal facial aesthetic today by
scheduling your consultation
over the phone or through our online form. You will meet one-on-one with one of our experienced surgeons to discuss your goals and learn if facial fat transfer in Meridian is right for you. Contact us today to lock in your consultation and get started on building on your natural facial beauty.
The staff are also wonderful, all of them friendly and warm.
Dr Mark Leyngold is amazing, knowledgeable and easy to work with. The staff are also wonderful, all of them friendly and warm. Shelly went above and beyond working with my insurance company. I appreciate all the care I received.