Having a breast removal procedure can be a challenging moment for anyone who experiences it. But that does not need to be the end of the road. When you choose breast implants reconstruction in Meridian at the Leyngold Institute for Plastic Surgery, you give yourself the opportunity to take back control over your body's aesthetic.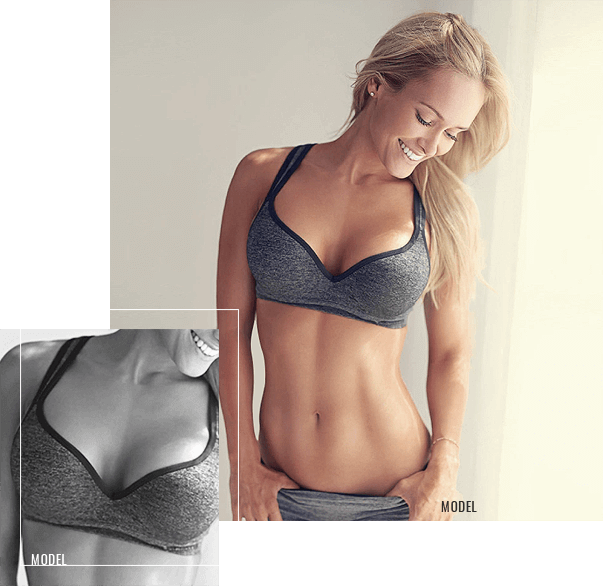 What Is Breast Implants Reconstruction?
At our practice, breast implant reconstruction is a surgical procedure that involves using breast implants to restore your breasts after a procedure like a mastectomy. One of the most common reasons patients seek this procedure is to regain a sense of ownership over their bodies after surviving breast cancer. Our goal is to provide compassionate and understanding care for patients who want to rebuild their feminine aesthetic.
Autologous Breast Reconstruction
Another option for patients to rebuild breast size is through autologous breast reconstruction. This process uses the body's natural tissues instead of implants, which some patients prefer. Skin, fat, or muscle may be taken from other parts of the body and transplanted to the breast area. Since all the bio-material comes from your own body, it can be seen as a more natural way to restore your breasts.
What Are the Benefits of Breast Implants Reconstruction?
Breast implant reconstruction can help restore your lost breast volume and improve the shape of your breast. It can also provide you with further breast symmetry, which is especially important if you have lost one breast due to a mastectomy. But most importantly, it can give patients back a sense of ownership over their bodies, reclaiming them after the fight against breast cancer.
If the path be beautiful,
let us not ask where it leads.
Is Breast Implants Reconstruction

right for me?
Breast reconstruction is a personal decision, so we are sure to be by your side through the decision process. We ensure that we provide you with all the information you need along your journey, happily answering any questions and taking the time to provide full outlines of the procedures' aspects. If you want to reclaim your body, then one of our reconstruction procedures could be right for you. The first step is to set up your consultation at our practice and learn about if you are a good candidate. We will have a friendly and compassionate conversation with you to learn about your goals and your experience, all in order to match you with your idea procedure option.
We ensure that our patients are fully comfortable during their reconstruction procedure with anesthesia. Then your surgeon will go step-by-step along your agreed-upon procedure plan, carefully reconstructing your breast shape and size as you planned. The entire process takes about two hours, though this can be longer or shorter depending on your individual procedure plan and type of breast reconstruction. After your procedure, you will be able to return home the same day with someone driving you.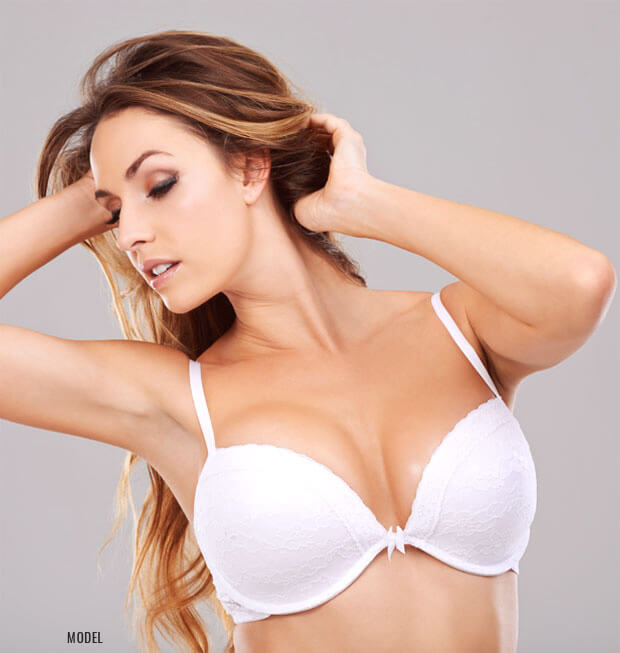 What Is the Recovery Like for Breast Implants Reconstruction?
Patients can expect to take about two weeks off as downtime for the initial recovery period. During this time, you will need to minimize any physical activity and instead focus on recovering and following your post-procedure care instructions. We are here for you if you have any questions or concerns as you recover from your procedure; simply give us a call and we will be happy to help.
While you will be able to see immediate results within a week or two of your procedure, your final results will be visible once all your swelling has gone down. This will gradually happen in a couple of months in most cases. In order to get the most out of your results, it will be important to follow all your aftercare instructions, especially during the initial parts of your recovery. A smooth recovery is key to seeing the best results with minimal scarring.
Schedule Your Consultation Today
You can take the first step toward reclaiming your feminine beauty today by 
scheduling your consultation
 over the phone or through our online form. You will meet one-on-one with one of our experienced surgeons to discuss your goals and learn if breast implants reconstruction in Meridian is right for you. Contact us today to lock in your consultation and get started on taking your body back.
Dr Mark Leyngold is amazing, knowledgeable and easy to work with.
Dr Mark Leyngold is amazing, knowledgeable and easy to work with. The staff are also wonderful, all of them friendly and warm. Shelly went above and beyond working with my insurance company. I appreciate all the care I received.
Woman in her 60s 3 months after bilateral breast reconstruction with implant repositioning to prepectoral pocket and alloderm placement.