Having an ear shape you love can be a vital part of being confident in your appearance as a whole. When you choose ear surgery in Meridian at the 
Leyngold Institute for Plastic Surgery
, you can craft a personal aesthetic that will boost your confidence.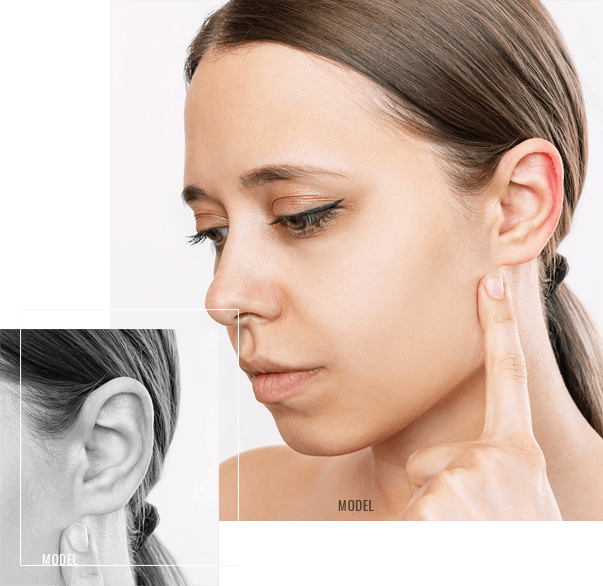 Ear surgery, also known as otoplasty, is a surgical procedure that changes the shape of your ear. This procedure can help people who have ears that stick out too far or are misshapen due to a birth defect or genetics. During ear surgery, our experienced surgeon will reshape and reposition the ear cartilage in order to give you the desired results. It is a popular way for people to be able to craft an aesthetic that matches their ideals and to achieve an overall balanced look. The procedure is highly adaptable and can cover a range of cosmetic concerns that you might have with your ears.
What Are the Benefits of Otoplasty?
Many patients enjoy this procedure for the range of benefits that it can bring to
their ears and facial appearance as a whole. Some of the top benefits of ear surgery include:
Improving the shape and proportion of your ear
Adjusting the position and protrusion of your ears
Boosting self-confidence
Increasing ear symmetry for aesthetic harmony
If you're considering ear surgery in Meridian, contact the Leyngold Institute for Plastic Surgery today. Our experienced ear surgery team will provide you with quality care that is tailored to your needs and desires. Make an appointment today and start your journey toward a more confident you, and we look forward to helping you feel great about your ear shape!
If we don't change, we don't grow. If we don't grow,
we aren't really living.
Ear Surgery right for me?
If your ear shape bothers you and it is affecting your confidence, ear surgery may be right for you. During a consultation at the Leyngold Institute for Plastic Surgery, our ear surgery team will evaluate your ear shape and discuss how otoplasty can help to reshape and reposition them.
We will also discuss the risks, recovery time, and possible outcomes of ear surgery. Our ear surgery team will also answer any questions you may have about ear surgery and make sure you feel comfortable throughout the entire process. The consultation is the ideal time to also learn about other procedures and possible combinations with otoplasty to bring out your best.
During ear surgery, our experienced ear surgeon will make small incisions behind the ear to gain access to the ear cartilage. He will then reshape and reposition the ear cartilage as desired to achieve the maximum effect through subtle adjustments. After the ear has been reshaped, the ear surgeon will close up the incisions. Otoplasty is typically an outpatient procedure, so you can return home as soon as your procedure is finished.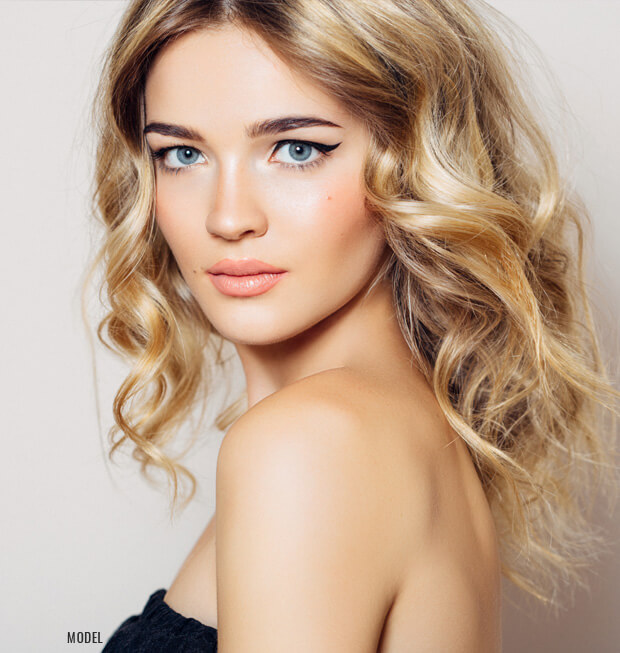 What Is the Recovery Like for Ear Surgery?
The recovery time for ear surgery is typically about 1-2 weeks. During this time, you'll need to keep your ear dry and wear a headband or special ear bandage to support the ear while it heals. Over-the-counter pain medications, as well as cold compresses, can help to manage any discomfort you may have after ear surgery.
You'll also be given instructions on how to care for your ear after ear surgery. Following these instructions is key to ensuring a successful result and a speedy recovery. If you ever have any questions while recovering, our team is available to answer questions, and you can always come in for follow-up appointments to track your healing.
You'll be able to see the results of ear surgery almost immediately after the procedure. However, it can take up to several weeks before you see the final results, as swelling will take time to resolve. The best news is that the changes are long-lasting, so you can enjoy your improved aesthetic for a lifetime.
Schedule Your Consultation Today
You can take the first step toward building your personalized otoplasty procedure plan today by scheduling your consultation over the phone or through our online form. You will meet one-on-one with one of our experienced surgeons to discuss your goals and learn if ear surgery in Meridian is right for you. Contact us today to lock in your consultation and get started on the path to crafting your individual aesthetic.
I recommend Leyngold Institute, their staff and Dr. Mark Leyngold
When I decided to pursue my Otoplasty surgery, I came across Leyngold Institute and thankful I did. I met with them for a consultation, had a great conversation and was comfortable the entire time. I recommend Leyngold Institute, their staff and Dr. Mark Leyngold to anyone seeking Otoplasty surgery or any plastic surgery related questions.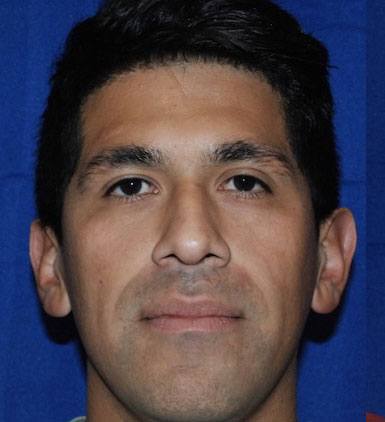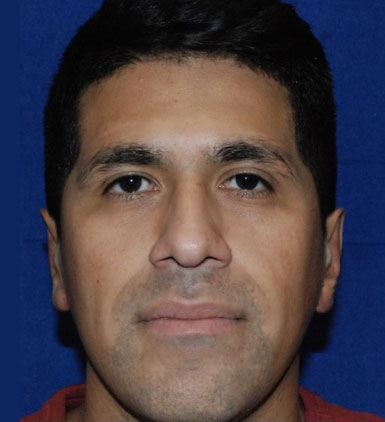 Young man in his 30s shown 1 month after bilateral otoplasty