Carrying and giving birth to a child can be a wonderful experience, but it can also come with drastic changes to the body. But cosmetic surgery can offer you a way to reclaim your pre-baby body and have an aesthetic that makes you unique. When you choose a mommy makeover in Meridian at the 
Leyngold Institute for Plastic Surgery
, you give yourself the opportunity to bring your body back into its best shape.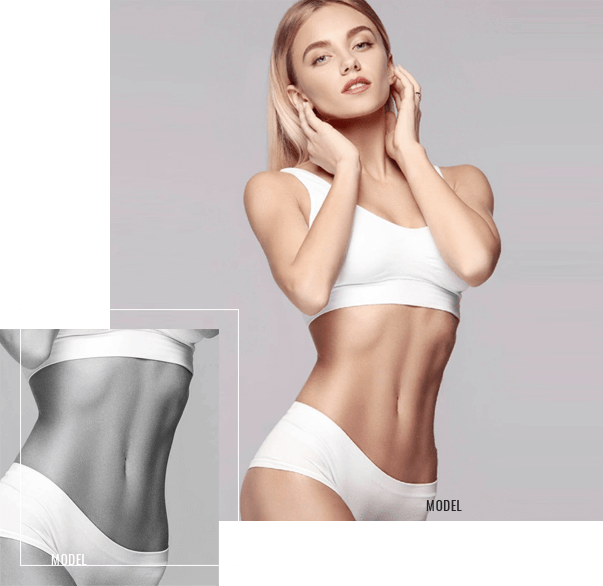 What Is a Mommy Makeover?
A mommy makeover is a combination of plastic surgery procedures used to restore the body to its pre-pregnancy shape. Common mommy makeover treatments are breast augmentation, tummy tuck, and liposuction. This treatment is unique because it can be made of only the procedures you want most, focusing on your individual goals to get your body back to pre-baby shape. We work closely with each patient to learn about their needs and build a plan based around your individual situation. Your mommy makeover could be a single procedure or several combined, it all depends on what will bring out your best.
What Are the Benefits of a Mommy Makeover?
A mommy makeover can help you regain your figure and self-confidence after pregnancy. Benefits of a mommy makeover in Meridian at Leyngold Institute for Plastic Surgery include improved contours, restored firmness, and a smoother overall waistline and abdomen.
The mommy makeover is often designed to target both the breasts and abdomen since these two areas are typically affected most by pregnancy. However, you can select any of our available procedures to combine into a single procedure plan to bring out your best so you can really shine. The goal is to restore your figure, improve body contours and make you feel better about your appearance and restore confidence in what makes you unique.
I like not only to be loved,
but also to be told I am loved.
Is a Mommy Makeover Procedure

right for me?
At Leyngold Institute for Plastic Surgery, we specialize in mommy makeover treatments and understand the needs of mommies who want to reclaim their pre-baby bodies. Our team is passionate about helping mommies look and feel their best. We recommend mommy makeovers to women who have had children, as this is the most common way to get back a youthful figure. The ideal patient candidate will be in good health and have realistic expectations. Additionally, we tend to recommend patients seek this procedure once they don't plan to have any additional children. Future pregnancies can cause changes that may reverse the benefits of your procedure.
If you are looking for mommy makeover treatments in Meridian, contact Leyngold Institute for Plastic Surgery today to schedule your consultation with our experienced cosmetic surgeon. We can help you build a mommy makeover that suits your goals and brings out your body's best aesthetic.
During mommy makeover procedures, the patient is usually placed under general anesthesia to remain comfortable from start to finish. Once they are fully sedated and comfortable, the surgeon will perform the treatments as planned. This can include one or more of the following procedures: tummy tuck (abdominoplasty), breast augmentation/lift, liposuction and/or fat transfer. The entire procedure usually lasts about 4 to 7 hours, depending on the chosen procedure for your mommy makeover. We will go over your procedure details with you beforehand so you can know exactly what to expect on your procedure day.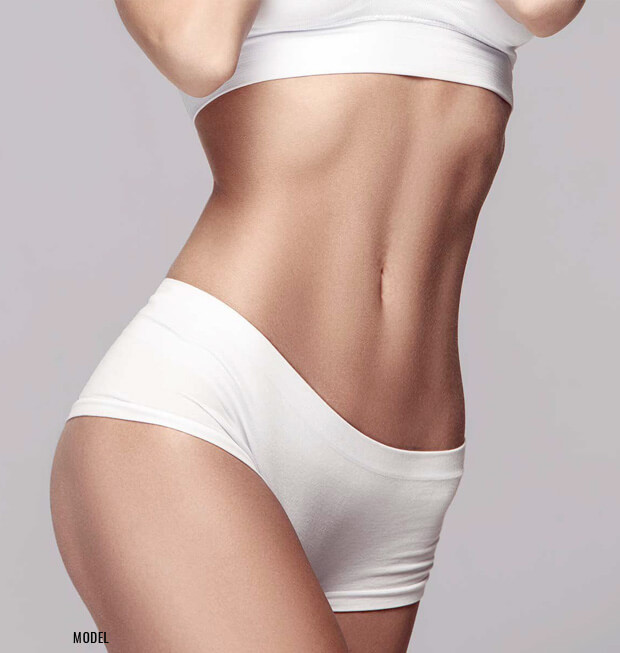 What Is the Recovery Like for a Mommy Makeover?
After mommy makeover surgery, patients may experience some swelling and bruising in the treated regions. Many mommies find it helpful to have someone assist them during the recovery process as they adjust to their new body. Patients are usually asked to wear a supportive surgical garment for several weeks post-surgery. We also recommend avoiding strenuous physical activities for at least 6 weeks or until cleared by your surgeon.
If you're ready to reclaim your pre-baby figure with a mommy makeover in Meridian, call Leyngold Institute for Plastic Surgery today to schedule a consultation. Our board-certified plastic surgeon will discuss all available procedures and help you build the mommy makeover that is ideal for you.
Mommy makeover results will vary depending on the specific treatments performed, but you can expect to see noticeable improvements in your body contours once the area of treatment has healed. Typically, you see results within a week or so and then your final results after a few months or longer when all the swelling has gone down. To maintain your results its important to stay at a healthy body weight and adhere to a healthy diet and exercise regimen.
Schedule Your Consultation Today
You can take the first step toward rebuilding your personalized aesthetic today by 
scheduling your consultation
 over the phone or through our online form. You will meet one-on-one with our experienced surgeon to discuss your goals and learn if a mommy makeover in is right for you. Contact us today to lock in your consultation and get started on restoring your full beauty.
Very Nice Experience!! With him and his whole Staff.
Very Nice Experience!! With him and his whole Staff. They make you feel so comfortable and assured that your in great hands I highly recommend him he's on point with his work, also concerned when you talk to him Loved being in their care what an awesome Team!!!.
41 year old 3 months sp full abdominoplasty with liposuction of the upper abdomen and flanks and in addition she has smooth Sientra Moderate profile implants with a breast lift.
She has been consistent with her postoperative diet and followed instructions and her results speak for themselves.
35 year old patient 3 months after bilateral dual plane breast augmentation with 325 cc HP smooth round Sientra implants,
right periareolar mastopexy, full abdominoplasty and 360 liposuction.
In addition to full abdominoplasty patient underwent bilateral mastopexy and augmentation with 340 cc smooth round moderate profile boost mentor gel implants. To refine her abdominal and thigh contour we performed liposuction of those areas as well.