Fighting wrinkles can seem to be an uphill battle. However, with professional cosmetic treatments, you can see results that are actually visible when you look in the mirror. When you choose Botox in Meridian at the Leyngold Institute for Plastic Surgery, you give yourself the opportunity to see a revitalized aesthetic that you will love.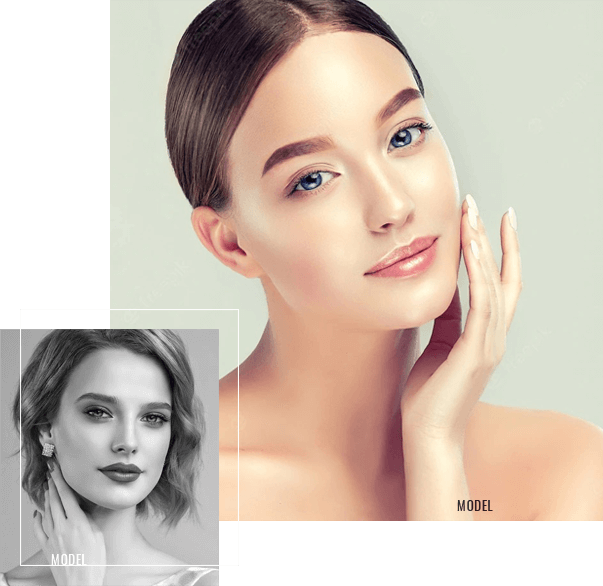 Botox injectables provide a unique and effective solution for those looking to reduce the appearance of facial wrinkles. Botox injections are formulated with Botulinum toxin type A, which works by blocking nerve signals that cause muscles to contract and form wrinkles. Botox relaxes the muscle movement while preserving natural facial expressions to provide an alert yet natural appearance.
What Are the Benefits of Botox?
The Botox treatment offered at Leyngold Institute for Plastic Surgery offers a range of benefits. For example, Botox injectables can be used to minimize wrinkles and fine lines that can make you look older than you feel. Botox can also be used to achieve a smoother, more youthful complexion when combined with additional treatments. Botox is a relatively fast and painless treatment that can provide results in as little as one session. Finally, Botox injections are FDA approved for safety and efficacy, allowing patients the confidence in knowing their health is supported during their treatment process.
I like not only to be loved,
but also to be told I am loved.
Is a Botox Treatment

right for me?
If you are looking to reduce facial wrinkles, Botox in Meridian may be the right choice for you. Botox injections are safe and effective when administered by experienced board certified surgeons like those at Leyngold Institute for Plastic Surgery. We invite you to learn more about Botox injectables and provide a consultation so that we can understand your goals and build a customized treatment plan to meet your individual needs. Contact us today to get started! By choosing Botox in Meridian at the Leyngold Institute for Plastic Surgery, you can trust that you are receiving a safe and effective injection-based solution from experienced doctors.
Our Botox treatment is administered in a comfortable and caring environment. We take the time to understand your cosmetic goals and create a customized Botox injectable plan that will meet your individual needs. The Botox procedure takes approximately 15-30 minutes, depending on the number of areas being treated. Afterward, you can resume your normal activities. Botox results can begin to be seen as soon as 3-7 days after the initial treatment and may last up to 6 months. Botox has been proven safe and effective, allowing patients to feel confident in their aesthetic choice.
Many patients also enjoy combining Botox with other non-surgical treatments such as dermal fillers, or as a way to keep surgical results looking their best. During your consultation, we can discuss your individual goals and take the time to explore your optimal treatment options and possible combinations.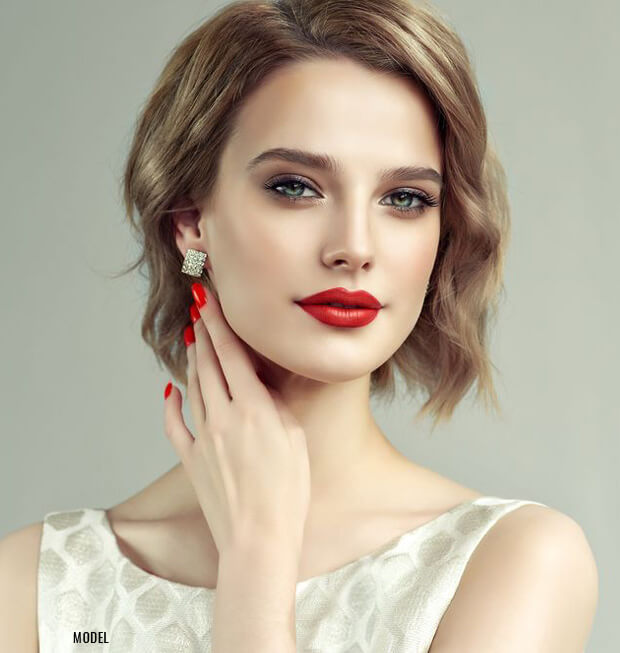 What Is the Recovery Like for a Botox Treatment?
Botox injections offer an easy recovery period, with little to no downtime. Patients may experience slight redness at the injection site, which should resolve within a few hours. Other possible side effects may include a mild headache and minor bruising that can be covered up with makeup. Botox treatments will not interfere with any of your daily activities and patients are often ready to follow their normal routine right after treatment.
Your Botox results may start to be seen as soon as 3-7 days after the initial Botox treatment. Botox in Meridian can last up to 6 months, depending on your individual traits and lifestyle habits. When provided by a medical expert, the treatment is a safe and reliable way to reduce wrinkles without major disruption to your daily life. Patients can expect to see continued results as the treatment relaxes wrinkle hot spots, allowing them to fade over time.
Schedule Your Consultation Today
You can take the first step toward getting rid of unwanted wrinkles today by 
scheduling your consultation
 over the phone or through our online form. You will meet one-on-one with one of our experienced surgeons to discuss your goals and learn if Botox in Meridian is right for you. Contact us today to lock in your consultation and get started on tackling signs of aging.
I am very much satisfied with his work.
I had Botox done on me by Dr. Leyngold and the results were fabulous! He was caring and attentive and I was very happy to be his patient. He did outstanding work. My procedure was done 6 months ago and I am very much satisfied with his work.
Slide the arrow to left or right to see before and after results